Shell Contractor & Homebuilder (Florida, USA)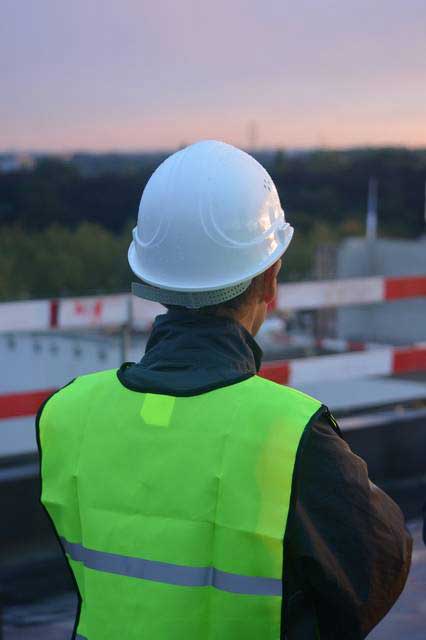 GC Contracting is a Shell Contractor operating in the state of Florida. We have a General Contractors License in Residential Homebuilding and we've built our reputation on competitive costs, skilled resources, quality workmanship, and integrity. 
We're also proud to be the first Shell Construction company in the state of Florida to receive the National Housing Quality (NHQ) Certificate.
Incorporated in 2000, GC Contracting has been established as a premier shell contractor offering our clients a complete package of materials, labor, and onsite management. We facilitate this process from the foundation through the final frame inspection.
Safety is an integral part of the GC Contracting philosophy. We are currently acquiring the PIP (Partnership for Incident Prevention), and have a dedicated Safety and Quality Manager on our team to implement and maintain the requirements of all pertinent construction Safety Programs regulated by the construction industry and the state of Florida.
"A" Rated Worker's Comp. Policy underwriteen by Bridgefield Insurance Company.
"A" Rated General Liability Policy underwritten by Westfield Insurance Company.
3A1 Rating – Dunn & Bradstreet.
Safety & Quality Assurance Certifications though NHQ.
Shell-Construction for Residential & Commercial Projects
If you're looking for pricing information or would like for us to bid your project please tell us more here.
At GC Contracting, we consider ourselves to be a labor-management company, employing 26 field Superintendents, handpicked for their track record in quality and experience, a Director of Construction, and four Regional Managers to assure production moves quickly and efficiently.
We have partnered with such prestigious homebuilders as KB Homes, Lennar Homes, Park Square Homes and DR Horton eliminating their need for material purchasing and subcontractor management.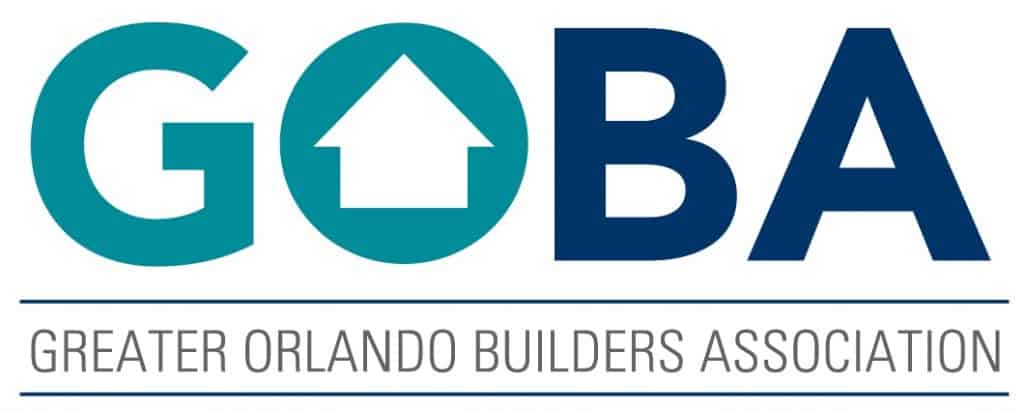 Awarded for: Masonry / Stucco / Concrete / Coating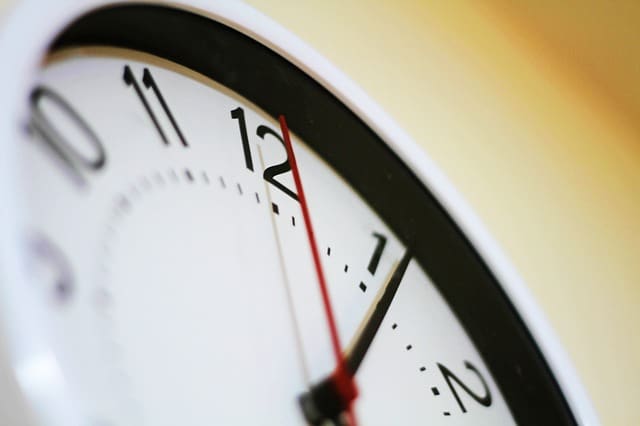 We've been at the forefront of the the Shell Construction Industry in Florida since 2001.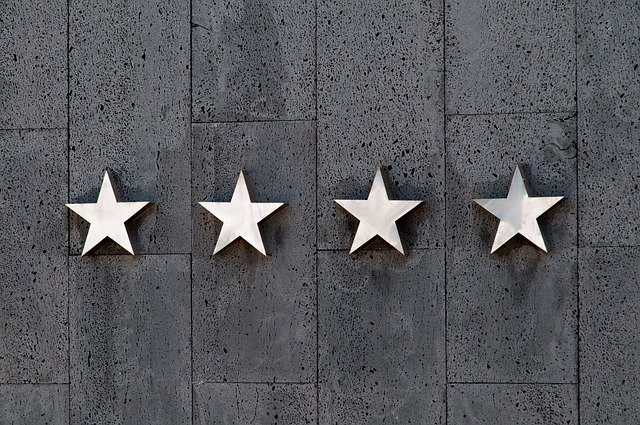 We stand behind our reputation as a leader in the shell construction industry.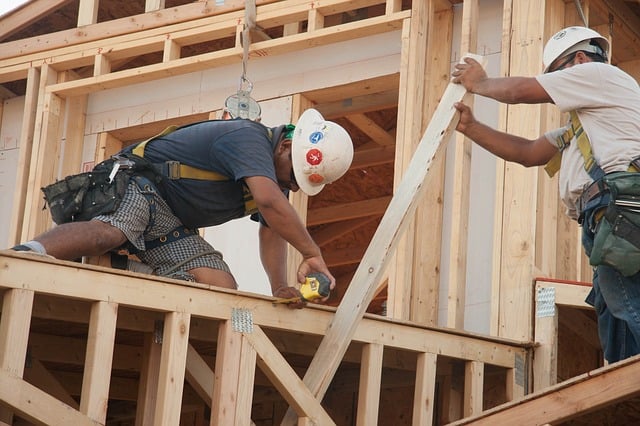 The leaders of our company have over 40 years of combined experience in the construction industry.
GC Contracting – Foundations to Build on
Premier Shell-Contractor in the State of Florida