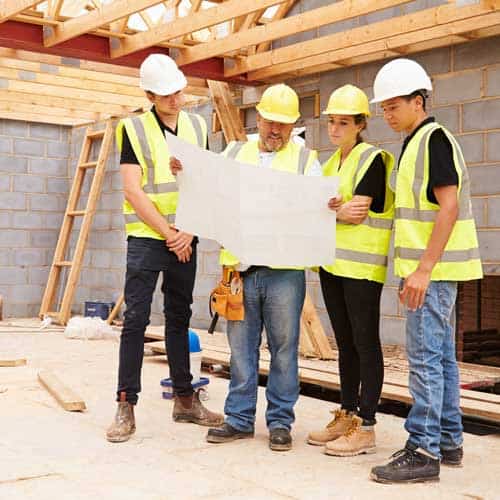 GC Contracting
Foundations to build on
GC Contracting is a Shell Contractor operating in the state of Florida. We have a General Contractors License in Residential Homebuilding and we've built our reputation on competitive costs, skilled resources, quality workmanship, and integrity. We're also proud to be the first Shell Construction company in the state of Florida to receive the National Housing Quality (NHQ) Certificate.
More About GC Contracting
At GC Contracting, we consider ourselves to be a labor-management company, employing 26 field Superintendents, handpicked for their track record in quality and experience, a Director of Construction, and four Regional Managers to assure production moves quickly and efficiently.
We have partnered with such prestigious homebuilders as KB Homes, Lennar Homes, Park Square Homes and DR Horton eliminating their need for material purchasing and subcontractor management.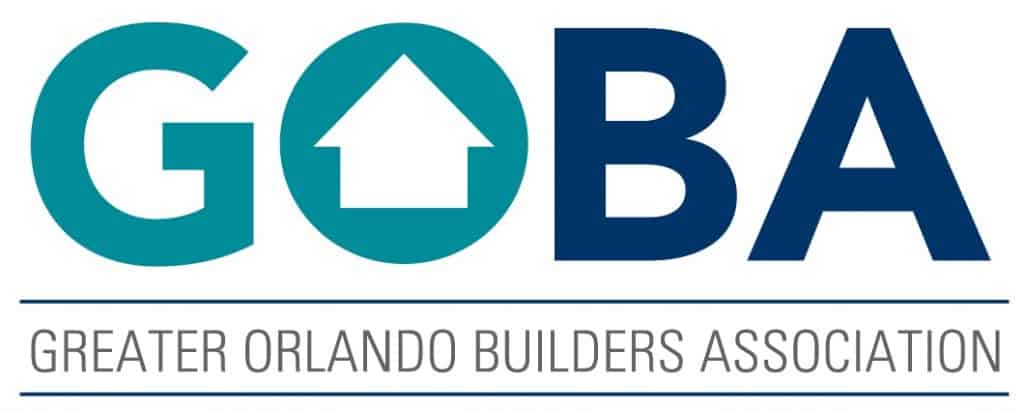 Awarded for: Masonry / Stucco / Concrete / Coating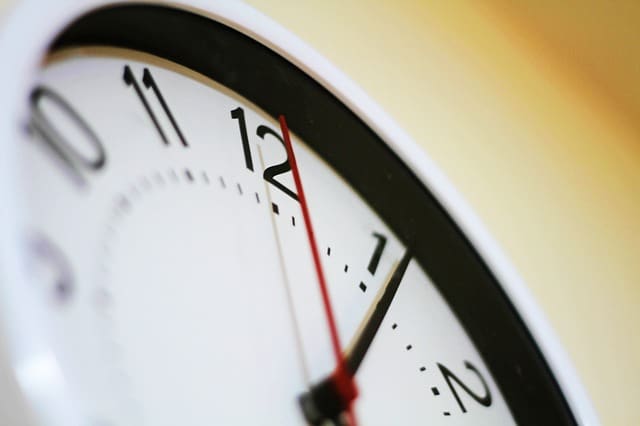 GC Contracting has been at the forefront of the the Shell Constuction Industry in Florida since 2001.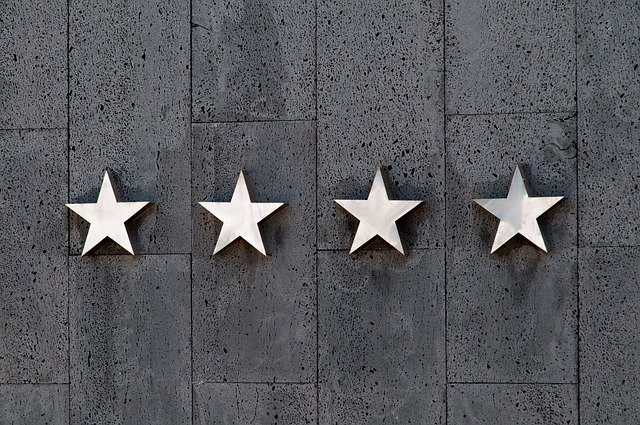 We stand behind our reputation as a leader in the shell construction industry.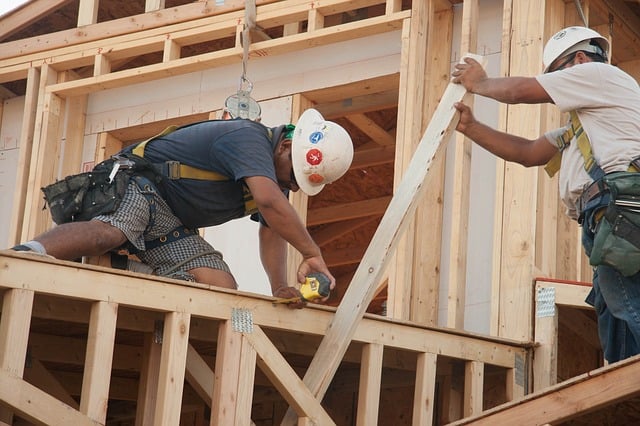 The leaders of our company have over 40 years of combined experience in the construction industry.
GC Contracting – Foundations to build on
Premier Shell-Contractor in the State of Florida