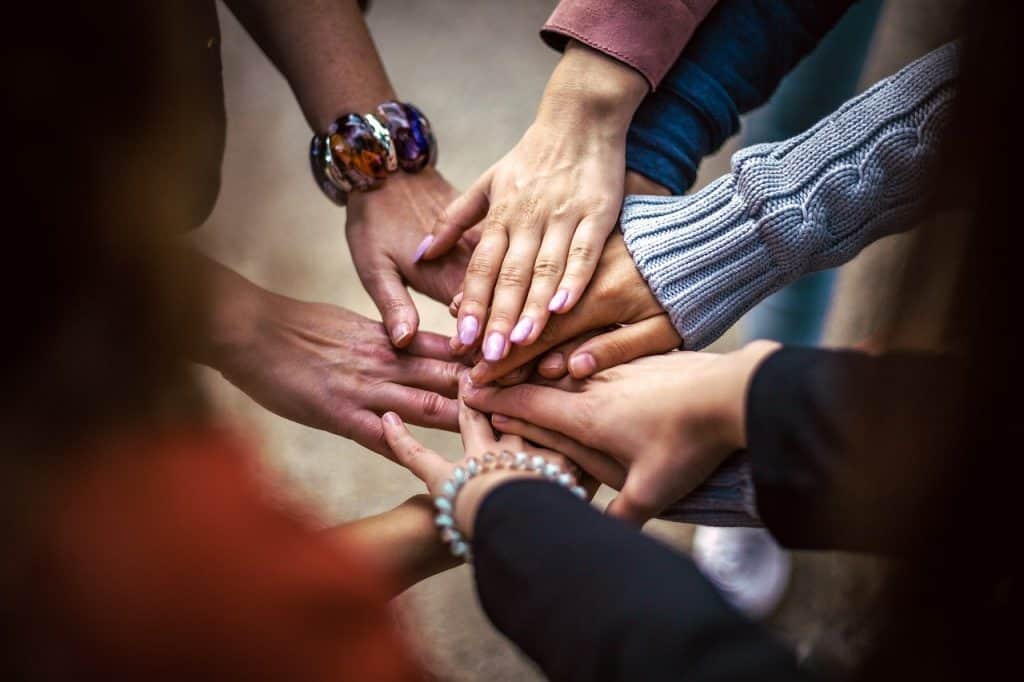 GC Contracting - Sanford, Florida
GC Contracting is a homegrown company that takes pride in its diverse community involvement throughout the Central Florida area. Whether supporting Little Leagues, helping churches, or making charitable contributions, we at GC Contracting believe in giving back to the neighborhoods and areas that we serve.
Contact us at our office or send us a message online.