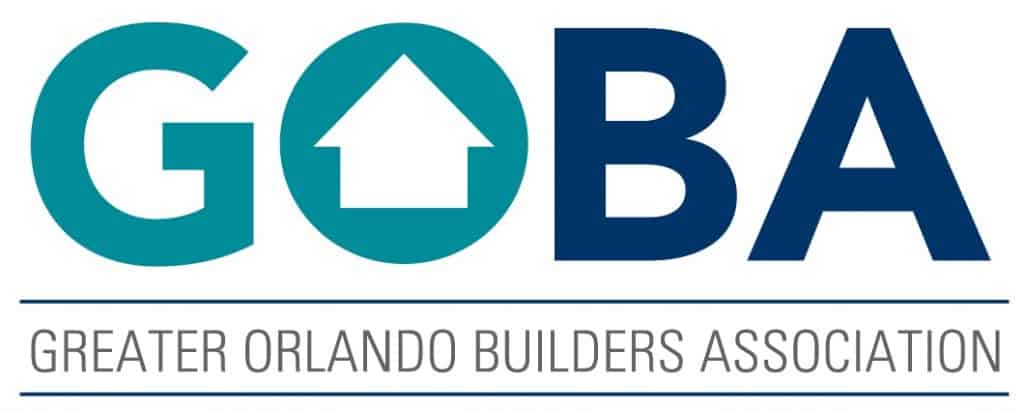 Awarded for: Masonry / Stucco / Concrete / Coating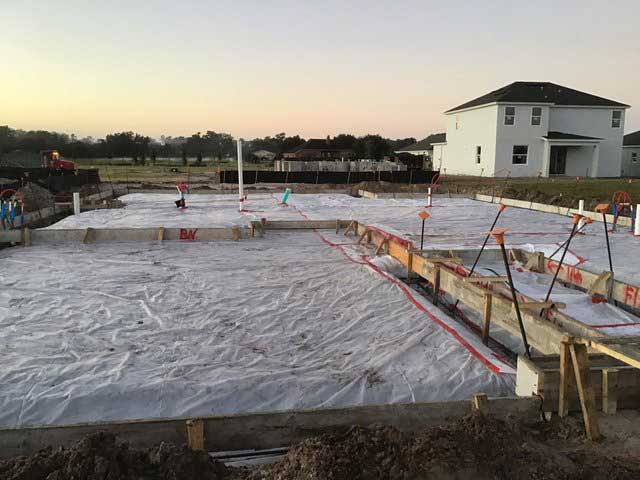 A strong foundation is an integral part and one of the first steps of our construction process. We build concrete slab foundations for a variety of residential projects ranging from single-family to multi-family, sidewalks / walkways and more for builders all over the state of Florida.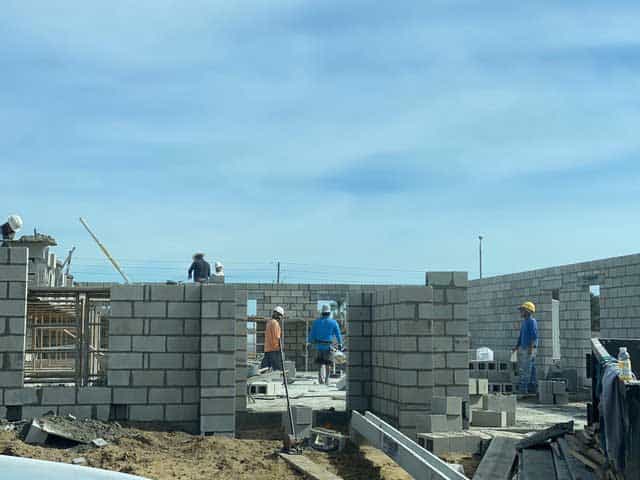 We employ over 500 sub-contractors to turn around production as efficiently and quickly as possible. Our masonry sub-contractors provide a key service in our construction process here in Florida. We handle everything from single-family to multi-family and other projects as well.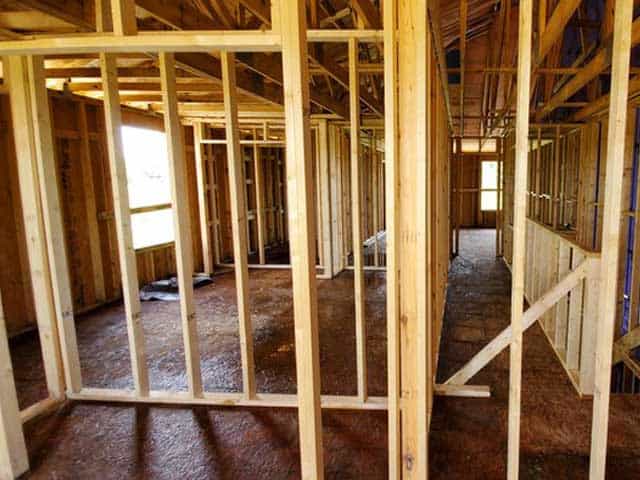 Our Framing sub-contractors bring our projects to life, from blue-prints to reality. As a shell-construction company framing is typically one of our final steps our construction process. We facilitate this process from the foundation through final frame inspection.
Get information fast and easy. We'll get right back to you.
GC Contracting – Foundations to build on
Premier Shell-Contractor in the State of Florida