Single / Multi-Family / Commercial
Florida Shell-Construction
Residential & Commercial Shell-Construction Services
GC Contracting is a professional homebuilder that has specialized in residential shell-construction for more than two decades. Our office is conveniently located in Sanford, Florida, and our team of 26 field Superintendents, Director of Construction, and Regional Managers ensure that projects are completed efficiently.
We provide project management, materials, and labor to our clients and maintain a vast network of over 500 subcontractors. Our services extend to both single and multi-family homes as well as commercial properties. With our extensive experience and professional services, we have established ourselves as leaders in the Florida shell-construction industry since 2001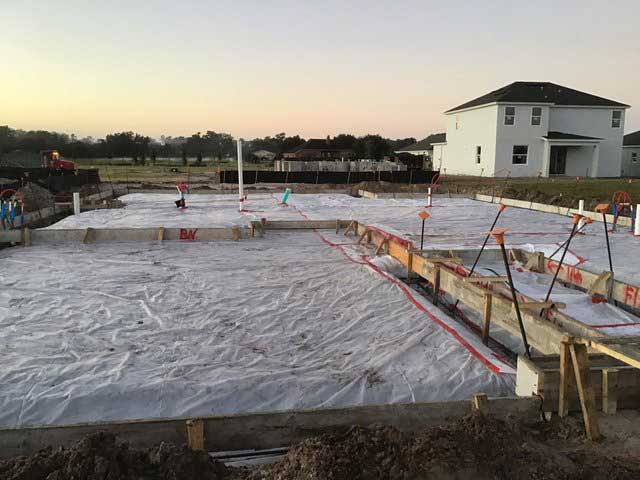 A strong foundation is an integral part and one of the first steps of our construction process.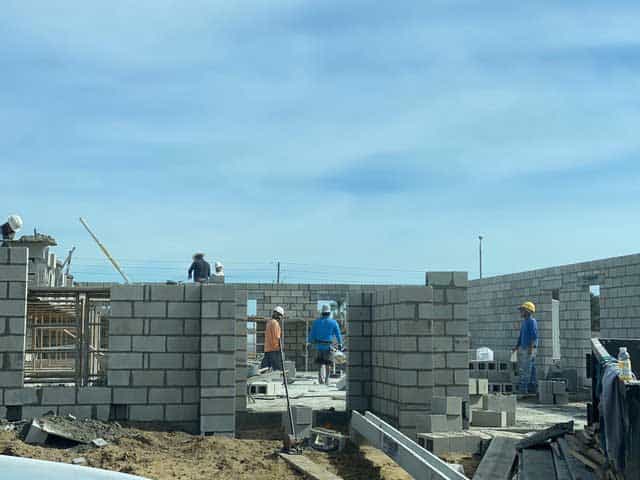 We employ over 500 sub-contractors to turn around production as efficiently as possible.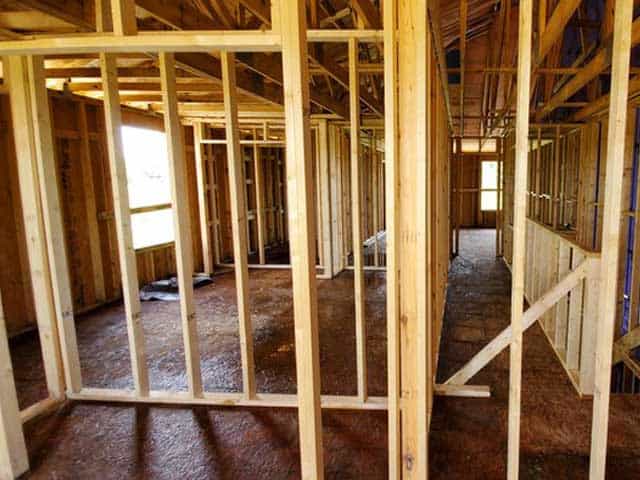 Our framing sub-contractors bring our projects to life, from blue-prints to reality.
GC Contracting – Foundations to build on
Premier Shell-Contractor in the State of Florida
GC Contracting - Florida, USA
Florida Shell-Construction
If you're looking for pricing or have a project you'd like for us to bid  – tell us more here.
We take pride in providing top-quality concrete slab foundations for a diverse range of residential and commercial projects. Whether you are building a single-family home or a multi-family complex, we have the expertise and resources to help your project succeed. 
We understand that your foundation is an essential element of your construction process and requires the utmost attention to detail. That's why we work tirelessly to ensure that every foundation we build is strong, durable, and capable of withstanding even the toughest of conditions. 
From sidewalks and walkways to larger structures, we have the skillset and equipment necessary to deliver outstanding results on time and within budget. With our commitment to excellence and customer satisfaction, you can rest assured that your project is in good hands.
Our masonry sub-contractors are an essential part of our construction process, providing an unmatched level of expertise and skill in every project they undertake. Whether it's a single-family construction, multi-family or commercial project, our masonry sub-contractors are well-equipped to handle it all with utmost professionalism and attention to detail.
What sets us apart from the competition is our unwavering commitment to delivering projects on time and within budget. To achieve this, we have an extensive network of over 500 skilled and experienced sub-contractors who work tirelessly to ensure production is efficient without compromising on quality.
As a company that specializes in shell-construction, our focus is on bringing your construction project to life. One of the final steps in our construction process is the framing. We ensure that this process is facilitated from the start of laying the foundation to the final frame inspection. Our team of skilled and experienced framing sub-contractors is dedicated to transforming your blueprints into a tangible reality that meets your expectations and needs. 
The success of our framing process lies in the dedication, professionalism, and creativity of our team. We take pride in going over and beyond to ensure that the framing process runs seamlessly and efficiently, delivering remarkable results.
GC Contracting - Shell-Construction
Active Builds (Florida, USA)
Last updated: May 4th, 2023.