GC Contracting - Sanford, Florida
Great news! We've successfully received your project information.
Please allow some time for us to review the information that you've just sent over. We'll take a look at everything and one of our dedicated team members will reach out to you at the earliest convenience.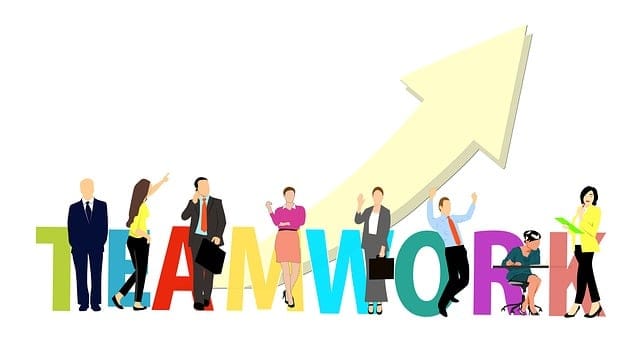 GC Contracting - Sanford, Fl
Florida Shell-Construction Services
Residential & Commercial Shell-Construction